{20 days – 3 Members, Family Tour and Industrial Tour – 4200 km – 4 States – July 2015}
Before reading
my Journey Trip let's have a small pray to a b j Abdul Kalam Death. Let's close your eyes and pray for 1 minute to his rest in peace (RIP).
On July 27, 2015 I was in temple tours along with my parents in Ahmedabad at night travelling to Gujarat near to Surat to my aunt house. The main purpose to Gujarat tour is for temple and river bath for puskaralu (rare event in India). After reaching home, immediately we heard news about Abdul Kalam died. That he was died with heart attack.
We Indians were missed legendary person who made India proud son also he is the 11th President of India.
Here is my journey trip by Train/Bus/car:
Ahmedabad - Gandhi Ashram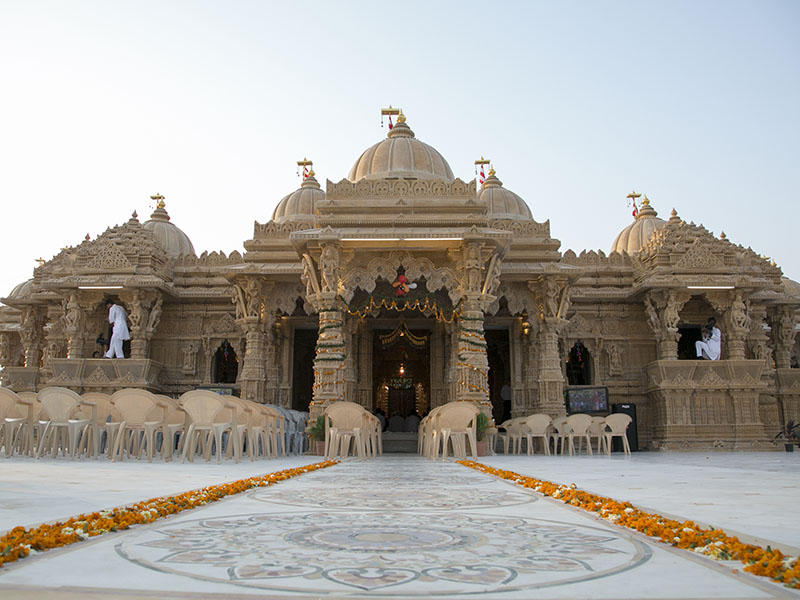 These are the points that were discussed
in group discussions while journey with other travelers.
1. In south India, only Pain rice is available but
where as in north India whole rice and basmati rice is available with wheat specials.
2. Solapur is a city with multi-linguistic and
multi-cultural features. Solapur has a mixture of Kannada, Marathi, Telugu, Tamil, Hindi and Urdu language speakers. But when we are travelling in train towards Gujarat, solapur at night. Some tribal people started throwing stones on train. It was very dangerous even train police securities where started searching for them and train was travelling very slowly.
3. When train was travelling towards pune city.
Pune city is nothing special. Even Hyderabad and Pune looks alike.
4. In the way to Gujarat, all people are enjoying
looking outside – wonderful climate in Lonavala and khandla even train was covered with full of fog and beautiful forest, resorts, building were covered with natural fog. But climate is very sweaty. Especially when the train was passing through tunnels , it was very wonder to see.
5. Indian oil tanks, big companies like ONGC,
KRIBHCO, Reliance industries and many textile industries, Diamond making companies etc with high budget buildings and residential apartments. For instance: 2 bed rooms flat costs minimum 50 lakhs, and 3 bead room flat costs 1 crore.
6. In Gujarat, internet is available in all railway st
ations but here there is no internet.
7. Famous small businesses in Gujarat – Graduate
tuitions, Spoken English classes, Call Centre Training, Hotel Management, Vedic Mathematics – Institutes,
Saree and textiles, Tourism and travels - car or taxi, Newspaper ads, Housefly business, ship's sell or buy business, Lemon Pickles, and peacock feathers. Large business in Gujarat – Diamond polishing, Diamond spacing, oil companies etc with huge turnover.
8. I wonder that parents want their children to be
educated but where it comes to English speaking , it is not at all encouraged.
9. English is the international language and under
stood all over the world. But why Gujarat ignores speaking in English?
10. As I visited Gujarat (Surat), 2 times but I
have seen there is no difference in their cultures, food, dressing etc. from 1989
to 2015 year. Gujarat is very peaceful place.
11. In Ahmedabad, most of the historical tourism
places are looking like lover's parks. I think government should take care of our oldest tourism places. (Tourist management point of view)
12. In Gujarat lifestyle, 65 percentages is
slum and 30 percentages is middle class families and 5 percentages are rich people.
13. Why coins are thrown in river in In
dia?
Rivers are considered as a source of fresh water.
It helps in many important works like agriculture, drinking, irrigation, electricity production, etc. In India Rivers are worshiped by many Indians as they consider it sacred & Goddess. The general reasoning given for the coin throwing act is that, "it brings Good Luck to us". It is also believed that it will bring Goddess of Wealth (Lakshmi) to our households.
Other reason is that in ancient time Indian
currency was made using copper unlike aluminum, stainless steel & some other elements now a days. Copper is significant for health. Thus our ancestors had started a custom of throwing coins in river as rivers were the only source of water that time. If coin remains in rivers for a long time then copper present in coin gets dissolved in river water & becomes beneficial for those who drink it.
14. In Surat, Most of city is occupied with
industrials. To know more I suggest you to read – Management and Business ethics, Management of industrial Relations, QABD - Quantitative Analysis for Business Decisions, Management science, organization behavior, RMS – Research Methodology and statistical analysis are very important subject in MBA. If you are not a MBA candidate then try to buy and start reading these books.
15. Compare to day workers in Surat, Hyder
abad is more than Surat.
16. My visit to Gujarat is second time in my life.
Once when i am in childhood and second – now after MBA. I feel very happy that now in North India,
people are available to see telugu channels. In olden days, Only telugu channels is available at 5 to 7pm in DD national channel.
17. In Gujarat, wherever you go you will find many
peacocks fly in sky and freely moves in allover Gujarat state.
18. Small Note: In Andhra Pradesh and telangana,
any courses are given duration time is 45 or 30 days. But in Gujarat the basic time period of learning courses is 75 days. Because here sunset is 5: 30 pm and there
at 8pm.
19. In Gujarat, very less people read newspaper dail
y and in that only Hindi newspapers are available.
20. In Gujarat, There are two types of people are
available.
b. Love god versus dislike god wor
shipping.
21. In Gujarat, they follow according to
horoscope and astrology time whether it is shop, school, cooking, etc.
22. India is famous for cotton business but most
of people ignore cotton stating that cotton is costly. But you see for Indian climate and seasons one should adopt cotton itself.
23. As Gujarat is covered with river and ocean.
One must use high standard products like washing soaps, bath soaps.
24. When compared to the year 1986, there is a
lot of change in infrastructure facilities. Number of flyovers, bridges were constructed and made the city clean and
green. The city is looking beautiful without traffic jams.